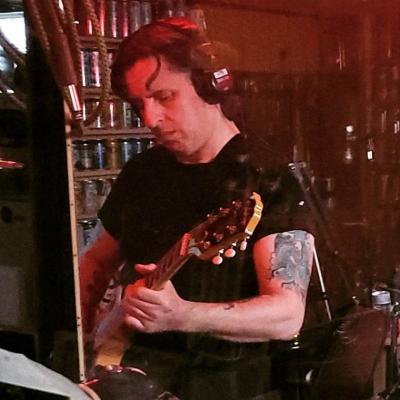 The Alliance Vinyl Club will take on a bluesy vibe in April.
The group will welcome special guest J.J. Vicars when it gathers at 6:30 p.m. Wednesday, April 5 at Rodman Public Library.
The guitar-slinger and singer is well known among Blues fans in and around the Carnation City, having built a following playing around the area for the last decade and winning the 2017 Northeast Ohio Blues Challenge.