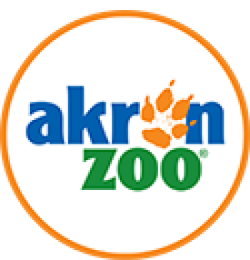 Can't find time to get to the zoo?
The Akron ZooMobile is coming to you at 6 p.m. on Monday, July 24 when it visits Rodman Public Library.
Due to a number of circumstances, the Akron Zoo cannot guarantee what animals will be featured during the 45-minute presentation. However, kids will get to meet three animal ambassadors such as Chloe the Kinkajou, Forest the Porcupine, or Penny the Opossum.