Meet Nicole Brown, the head of circulation and adult programming at RPL.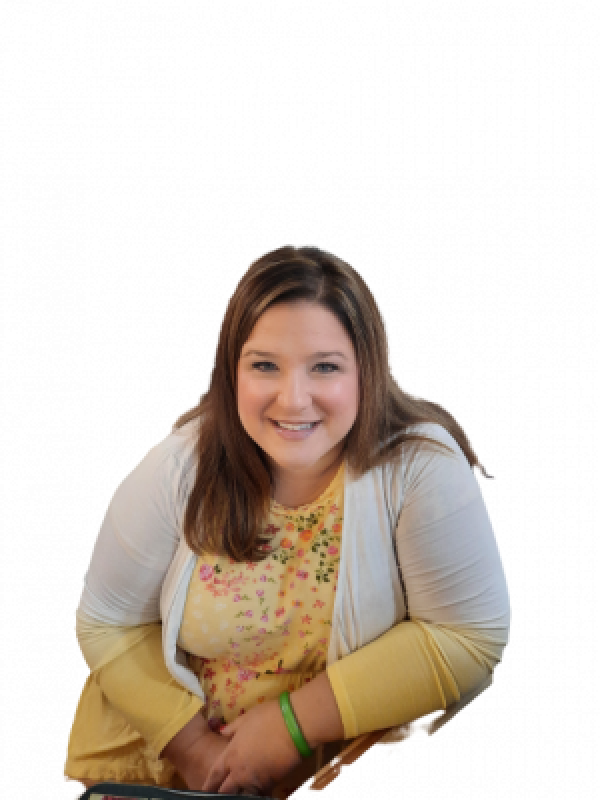 She has been at the library for 27 years.
Here are some things to know about Nicole:
What is your favorite thing about your job?
I really enjoy ordering all of the adult materials for the Main Library.