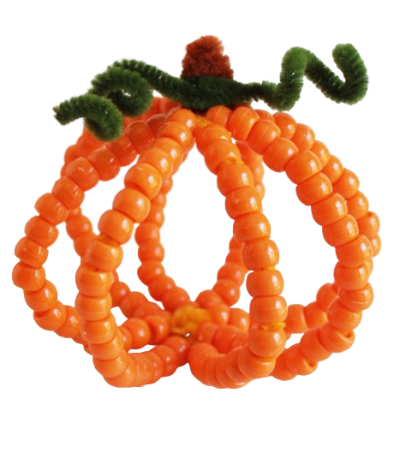 Rodman Public Library's monthly Kids Crafting program continues at 4 p.m. Thursday, October 12 when children, ages 7-12, are invited to come to the Main Library to create a bead pumpkin.
All materials used during monthly kids crafting programs are provided for free thanks to the Friends of Rodman Public Library.
Registration is required.
For more information, call the Children's Department at 330-821-2665, ext. 223.