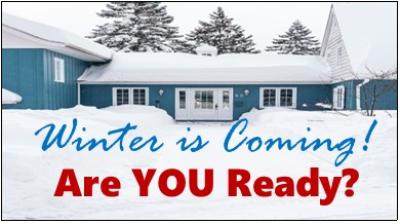 Winter is coming and Green Alliance wants to help area residents be prepared.
On Wednesday, November 15 at 6:30 p.m., Green Alliance will host a program inside the Rodman Auditorium that will explain how to keep warm, save money and help the environment this winter.
All are welcome to the free event where those in attendance will learn simple tips to reduce their home's energy cost this winter.