Meet Stacy Green, a circulation assistant who has been at Rodman Public Library for three years.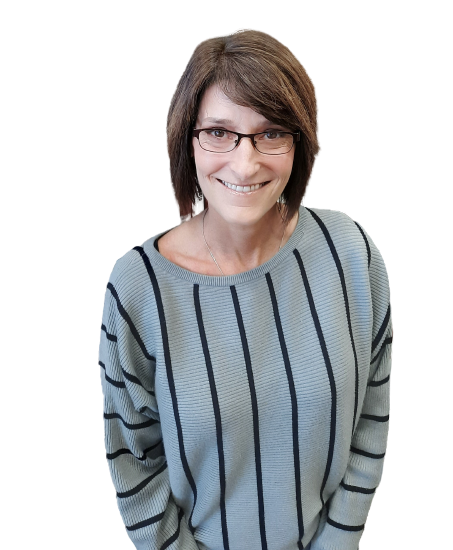 Here's some things to know about Stacy:
What is your favorite part about your job?
I enjoy interacting and engaging with our patrons.
What is your favorite book?
One of my favorite books is The Midnight Library by Matt Haig.
What was your favorite subject in school?
Algebra.
Who is your favorite musical artist?
Elvis, but really love all types of music.
If you could visit anywhere, where would it be?
I would love to visit Israel.
Who is the biggest influence in your life?
My mom.
What was your first car?
A 1987 Toyota Tercel.
What was the last thing you binge watched?
I am currently binging The Crown.